1. Bhikkhuni, Buddhism, Sri Lanka, revolution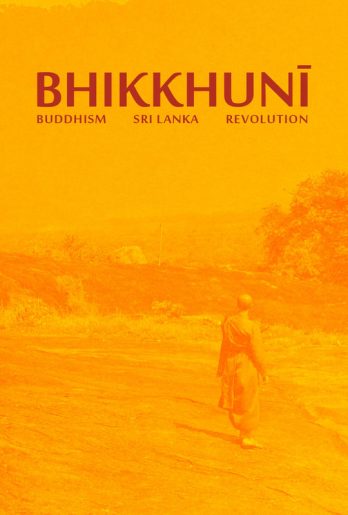 Script: Małgorzata Dobrowolska
Editor: M. Dobrowolska, Piotr Jagodziński
Original music: K.Światnicka, Hubert Jabłoński
Language:English
Duration: 24:00
The original system's of record film: Pal
Country of production: POLAND
Year: 2017
Property: Małgorzata Dobrowolska
"Main contemporary world religions don't allow women to hold high-ranking positions in the monastery hierarchy. My interest in women who break with such convention has brought me to Sri Lanka. It is here where a quiet revolution of the Buddhist order begins."
"Glavne savremene svijetske religije ne dozvoljavaju ženama da drže visoke položaje u
hijerarhiji. Moje interesovanje za žene koje se krše takvom konvencijom dovelo me je u Šri Lanku.Tu je počela tiha revolucija budističkog poretka. "