YOUTH WORKSHOP
"FROM IDEA TO REALIZATION"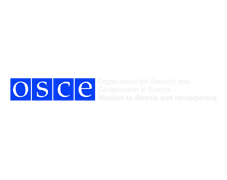 You are a principal, high school or other educational institution. You are a leader of a cultural-artistic society or you may be a member of some association or organization. You have the desire to teach you and your colleagues something new in the sphere of film and video production. You're in the right place. Fill out the form and sign up at the school of the film "From idea to realization."
You like a movie, you enjoy filming, but you want to do it much more professionally. With our film school you will not only learn how to shoot better, more beautiful and professionally, but you will also learn many other things from the world of film and movie production. Contact us and find out if our school is coming to your environment so you can sign in and enjoy with us in the movie world.
"Documentary from idea to realization"
is a film, theoretical and practical workshop for young people from 13 to 25 years old, where young people through lectures, exercises, filming and editing create a documentary about themselves, their surroundings, environmental protection, events and problems that arise in this interaction. The themes arise from the life situations surrounding them, problems, self-perceiving and imagination.