Call to filmmakers for submissions – Viva film Festival 2020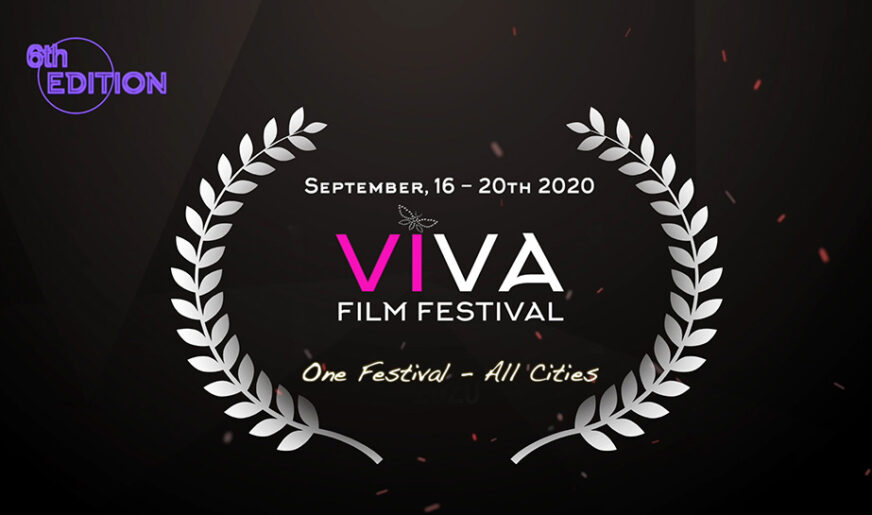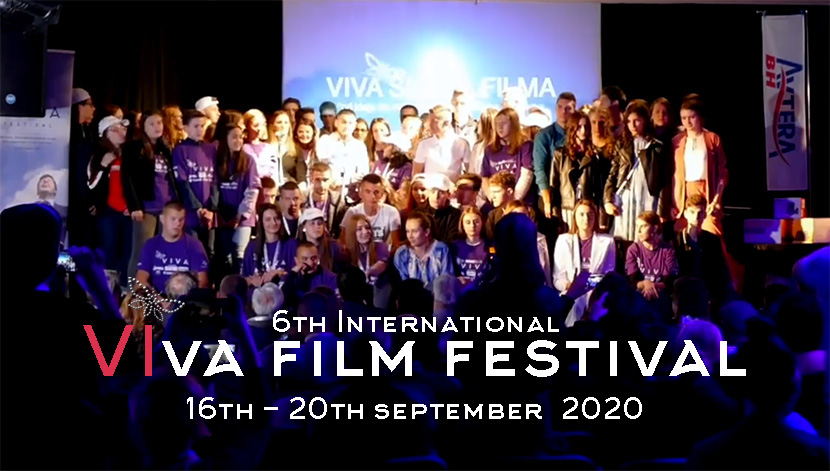 VI International VIVA FILM FESTIVAL will be held from September, 16th to 20th, 2020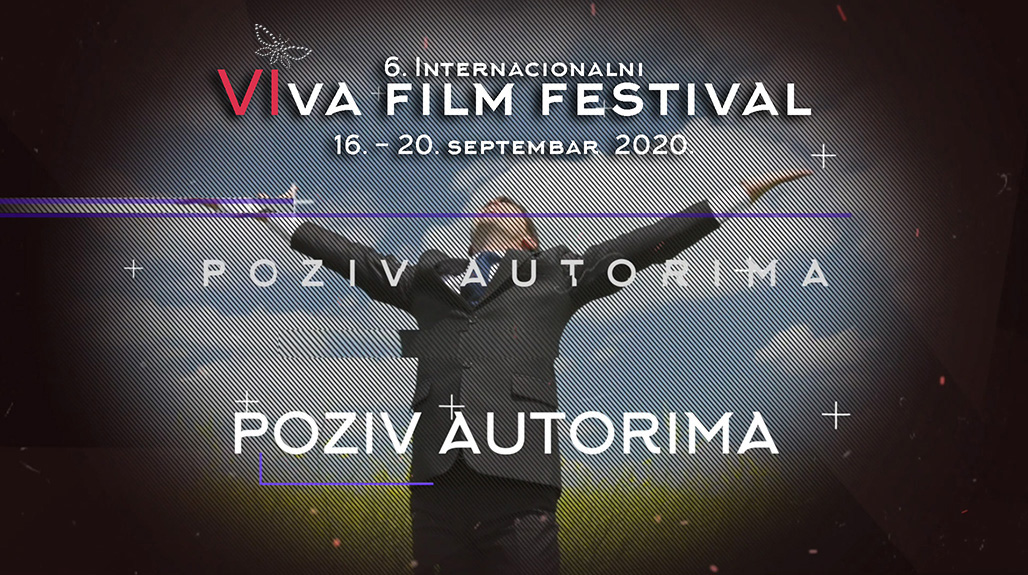 'It is an honor and a great pleasure to invite you to the upcoming 6th VIVA FILM FESTIVAL 2020, International Documentary and Short Film Festival, which will take place in Sarajevo and in 17 other cities of Bosnia and Herzegovina this year.'
'We invite all film artists to submit their films, so that we can exchange ideas and expand our views together', said the Festival Directorate.

'We expect representatives from 30 countries with over 60 films from all categories.
The films which get selected for the official selection will be screened during the four days of the festival in all cities – at the same time.
This year as well, the authors will compete for prestigious awards in the four festival categories:
Religion (films whose theme promotes diversity of religion, with a goal of rapprochement, understanding and tolerance between religions);
Ecology (films whose theme promotes the natural heritage of countries of film's origin with a goal of promoting ecological awareness);
Tourism (films whose themes promotes tourism potential of the countries from which they originate);
Youth film BiH (films made by the youth of Bosnia-Herzegovinian elementary and high schools through Viva School of Film)

'It would be a great honor to watch films from your production, i.e. your country at this year's 6th Viva Film Festival', said Ratko Orozović, professional film director, and the festival's artistic director.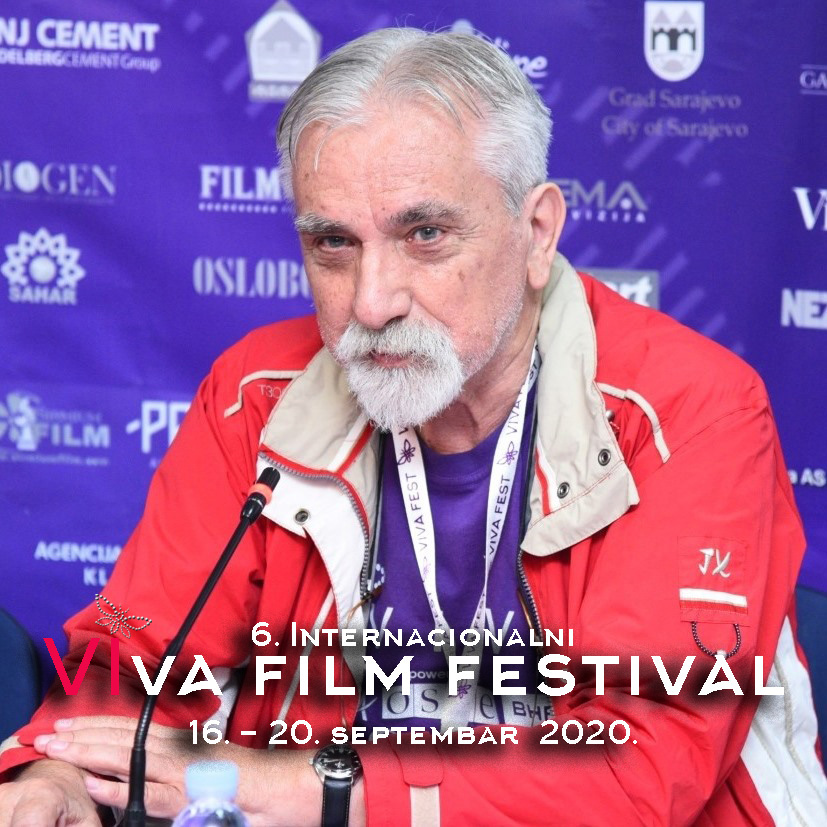 The deadline for submitting films and applications is April 30th, 2020
The official selection results will be announced no later than May 31st, 2020
Further details on the Festival itself, the application form and the credentials list can be found on our web address: http://www.vivaba.com