" SOMOSAMAZONIA " BEST FILM OF THE 7TH VIVA FILM FESTIVAL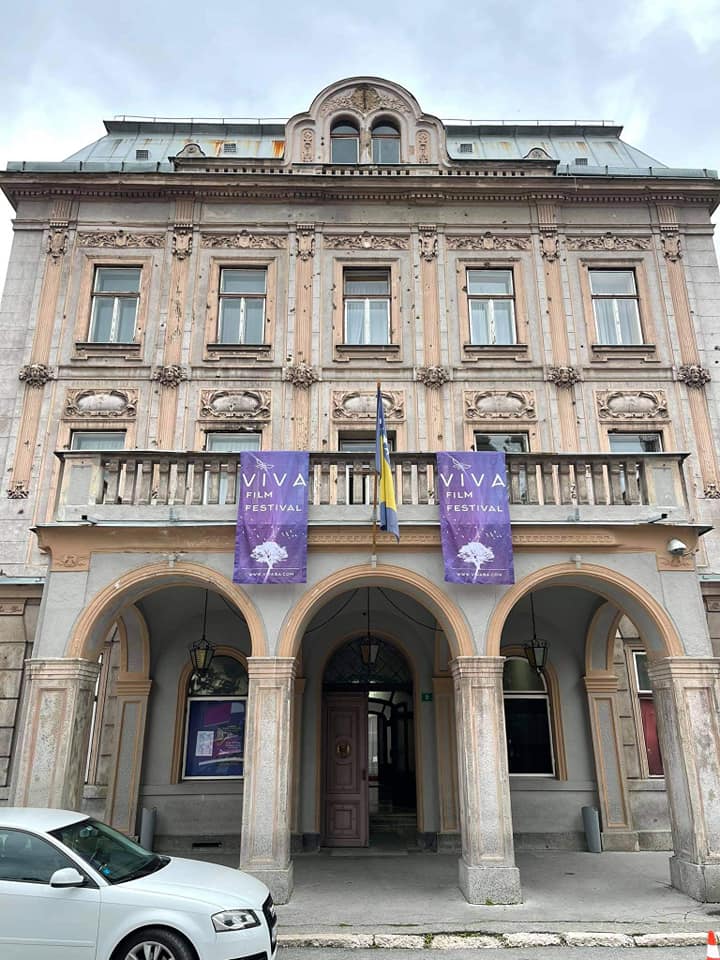 The 7th VIVA Film Festival, an international festival of ecological, tourist, religious and youth film, was closed at the House of the Armed Forces in Sarajevo with the proclamation of the best film achievements. In the past four days, 31 documentaries and short feature films from 27 countries of the world were shown in the competition part of the program, and in the revival part, 10 youth films made at the VIVA School of Film in the past three years.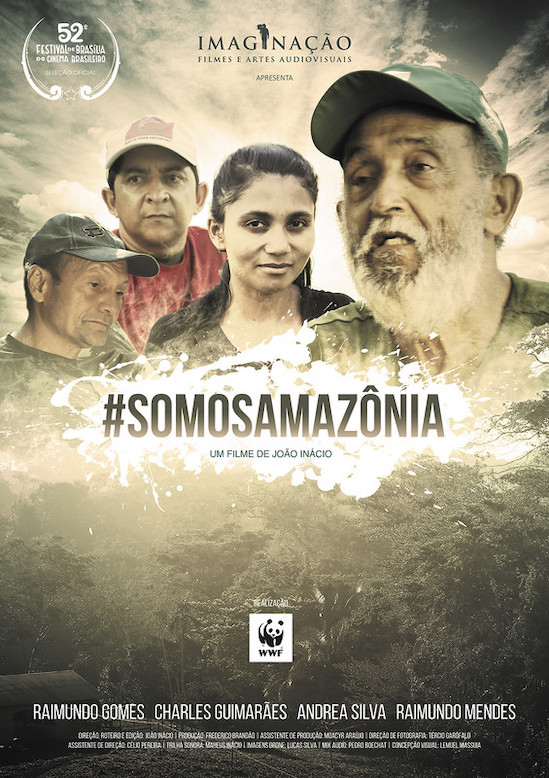 The Grand Prix for the best film achievement of the 7th International VIVA Film Festival was won by Iaou Inacio from Brazil for the film "SamosAmazonia".
The first prize, a golden tree in the category of religions, by the decision of the jury, was won by the film "Homo Peregrinus", author Andrzej Świech from Poland. Second place, silver wood, went to the film "AJAW Q'IJ" by Chiara Faggionato from Italy, and bronze wood, third place in the category of religions, was won by the author from Romania Daniel Barnuti for the film "Letters from Mecca" .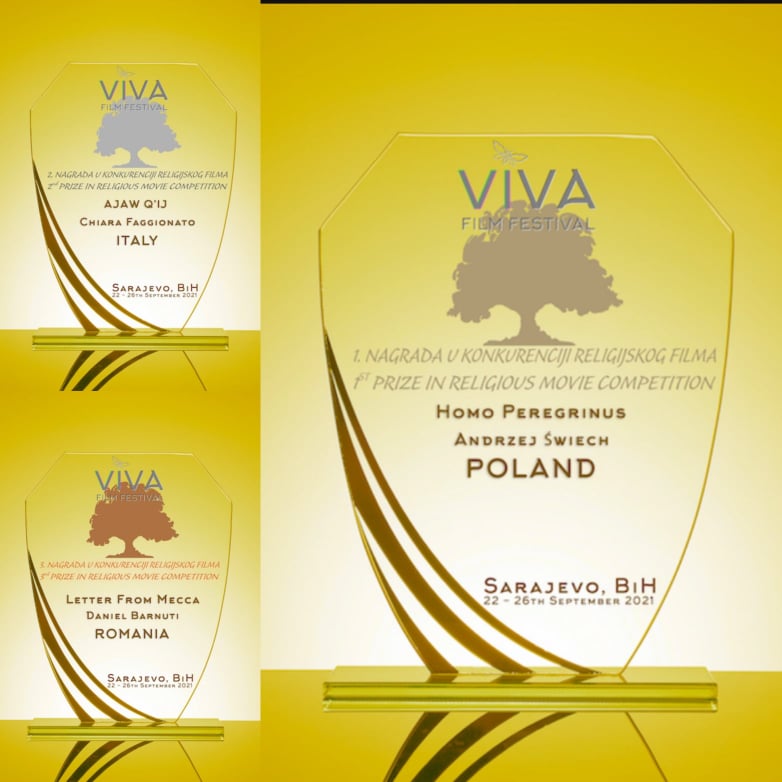 In the tourism category, she won the golden klapa for the best tourist film of the 7th VIVA Film FestivalInna Makieva from Russia for the film "Pilot, Jacobs and Dunta". The second prize, a silver klapa, went to Antea Ratković from Croatia for the film "Your Pag", and the third place and a bronze klapa went to the film "Food for the Soul", by Mladjen Minić from Serbia.
The best ecological film, according to the jury's decision, is "Beyond Borders", produced by the Environmental Justice Foundation from England, and won the golden butterfly of the 7th VIVA Film Festival. The second place, a silver butterfly, was won by the film "Antarctic", author Jivko Konstantinov from Bulgaria, and the bronze butterfly for the third place in the category of ecology went to the author duo Harrison & Matt Thane from Australia for the film "Community under fire".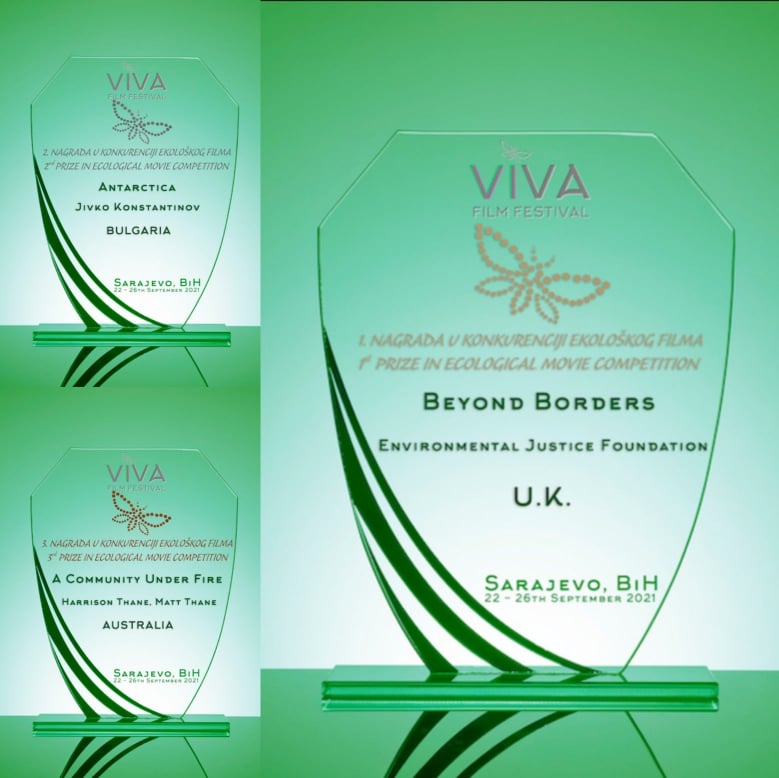 After the announcement of the winners and the closing of the 7th VIVA Film Festival, screenings of the awarded films will be held on the summer stage in the park "Ravne 2" in Visoko on Sunday, September 26, at 6 pm. The audience will have the opportunity to watch the best tourist, ecological and religious films from this year's Viva Festival.