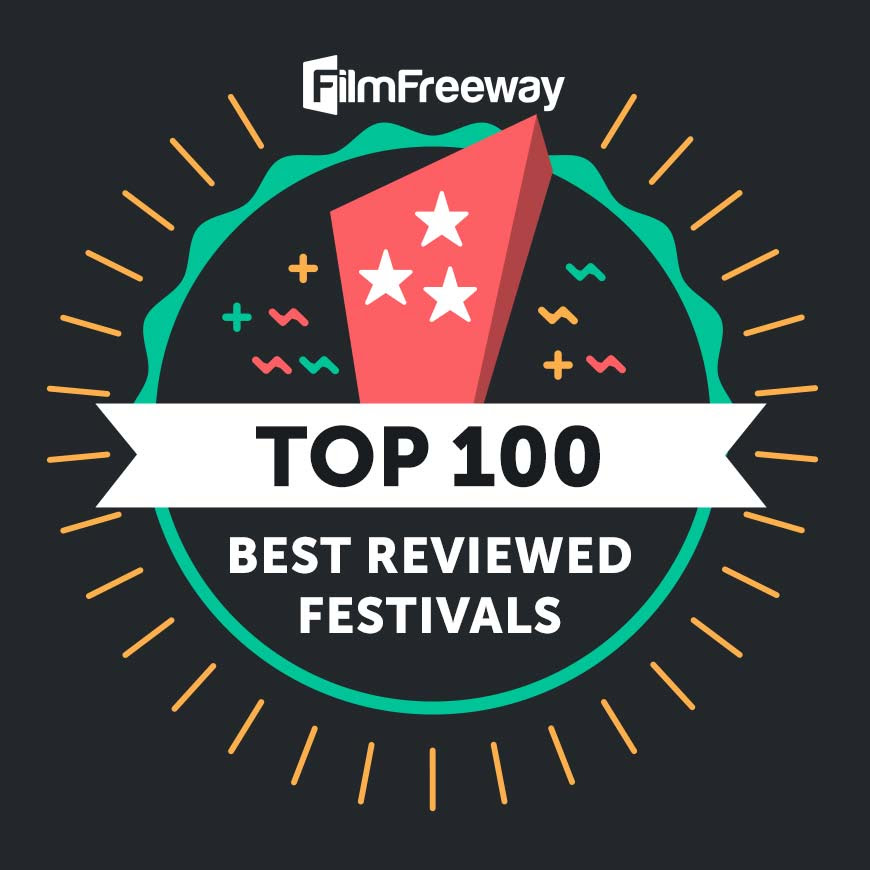 Dear VIVA FILM FESTIVAL,
Congratulations! Your festival has ranked as one of the Top 100 Best Reviewed Festivals on FilmFreeway for the 2016!
According to reviews from real FilmFreeway users, your festival ranks in the top 25.5% of among more than 4,000 film festivals and creative contests around the world.
No doubt, this ranking is a testament to the countless hours of hard work and care that you and your staff have devoted to creating such a wonderful event.
We're especially proud to be partnered with amazing events like yours that help independent film continue to thrive.
Viva film festival je po glasovima autora, publike i posjetioca platforme FILMFREEWAY proglašen jednim od TOP 100 festivala u 2016!
Festival je po glasovima osvojio 25.5 % ukupnih glasova u konkurenciji od čak 4000 festivala i kreativnih sadržaja u cijelom svijetu.
Bez sumnje, ovaj plasman je rezultat mnogo sati napornog rada i brige cijelog VIVA TIMA, koji je uspio da proizvede ovakav značajni kulturni događaj.
Posebno smo ponosni da smo partneri ovakvom nevjerovatnom eventu kao što je Viva Film Fest, koji potpomaže promociju kulture i filma
FILM FREEWAY.